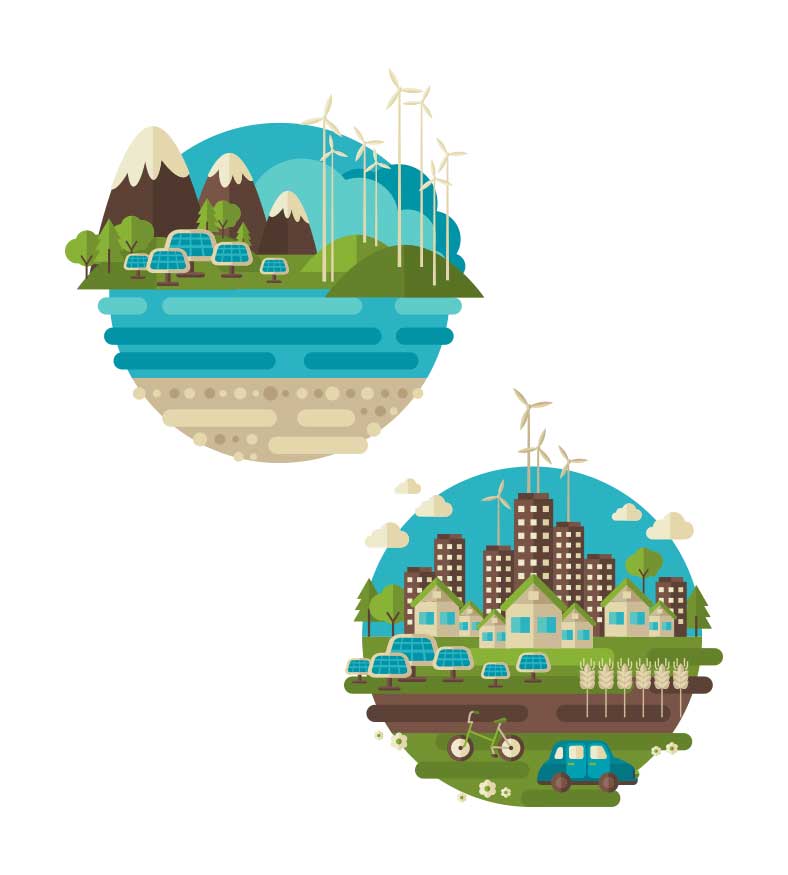 From recycling to water conservation and solar panels, the Green Movement touches many aspects of our lives. For small to mid-size businesses (SMB), going green often begins in the computer room. Not only is it environmentally responsible, but green computing makes good business sense.
In basic terms, green computing involves reducing the environmental impact of technology. That means using less energy, reducing waste, and promoting sustainability. Green computing reduces the carbon footprint of a business and provides a reputation boost. From a budget perspective, eco-friendly computing can reduce energy and operational costs more than 30%.
For small businesses, maintaining a full IT security solution in-house incurs significant cost, from personnel to hardware and system maintenance.
Migrating to a cloud-based security solution often allows organizations to reduce both budget and power usage. Without the need to maintain costly equipment, companies can focus their resources more effectively. In addition, the scalable nature of Virtual Firewall allows organizations flexibility in a solution designed to expand with company growth.